Two-Day Configure/Price/Quote (CPQ) Workshop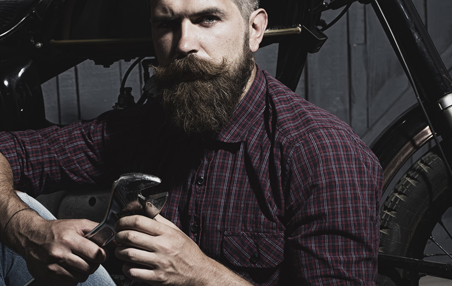 WHY: Our experience shows that a customer who is prepared to implement a CPQ solution is more likely to have a faster and higher quality CPQ Implementation Project than a customer who isn't prepared.
GOAL: Save time and money by being prepared before your CPQ Vendor Team starts the implementation of your selected CPQ tool.
Win for Customers: Take control of your CPQ project and be prepared for your Implementation Project on Day 1.
Win for CPQ Vendors: Start CPQ Implementation Project effectively on Day 1 (your resources won't sit and wait for guidance).
What you will learn?
CPQ Change Management Essentials
CPQ Project Management Essentials
What CPQ Master Data is and how it integrates across CRM/CPQ/ERP
Key Business Considerations critical for the CPQ End-to-End Process
What that will mean?
Use your own resources where possible and useful
Prepare your team for a CPQ Project before you have the implementation team onsite
Involve all the right stakeholders from the start
Interested? Send us a request. We will contact you within 24 hours.
WHEN: On Request
WHERE: Face-to-Face workshop at a location of your choice
WHO should attend: Sales, Sales Operations, Marketing, Product Management, Legal, Finance and IT Teams (not everyone needs to attend the full workshop!)